Mr Swing's Dance Orchestra – 1940s & Wartime
THE PERFECT BAND TO HIRE FOR 1940S DANCES AND WARTIME EVENTS
Mr Swing's Dance Orchestra has a wealth of experience playing at 1940s events. Whether it's a themed wedding, a fundraising dinner dance, or a full-on weekend event, the band has a repertoire of nostalgic swing band classics to recreate this most vibrant of decades and guarantees a full dance-floor.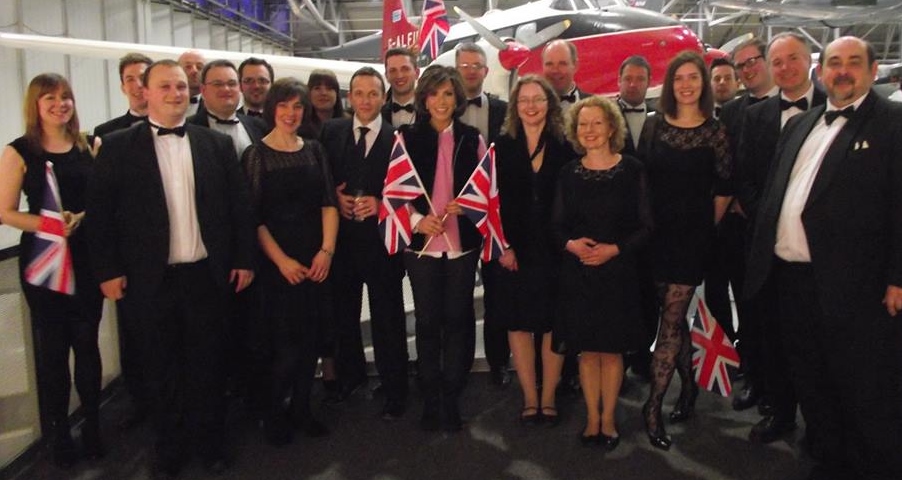 Mr Swing's Dance Orchestra has played for 1940s events at The Imperial War Museum in Duxford and The Lincolnshire Aviation Heritage Centre as well as at the Pickering Wartime Weekend on many occasions.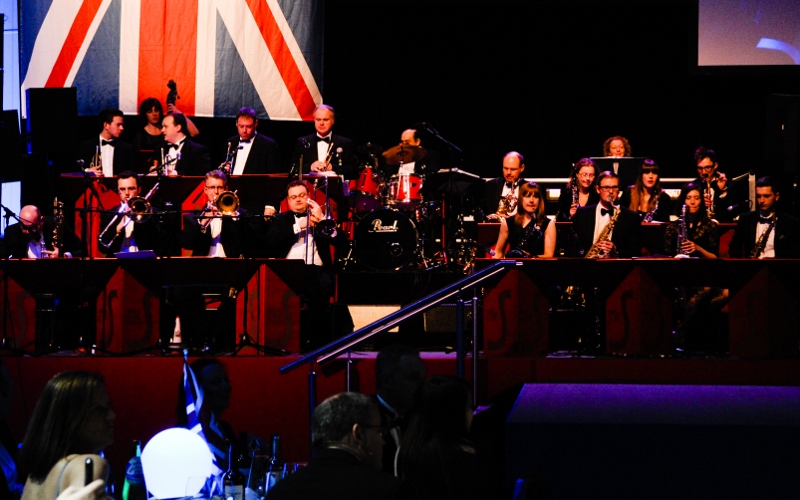 The band has also played at wartime-themed dances at Beverley Memorial Hall and York's De Grey Rooms. The dance halls were full throughout the 40s with revellers dancing to the sounds of the Glenn Miller Orchestra and Mr Swing plays plenty of the US Army Air Force trombonist's numbers. Add to this ever-popular tunes penned by the great songwriters of the day and sung by the likes of Frank Sinatra and Nat King Cole and you've got a truly authentic playlist performed by a proper big band line-up.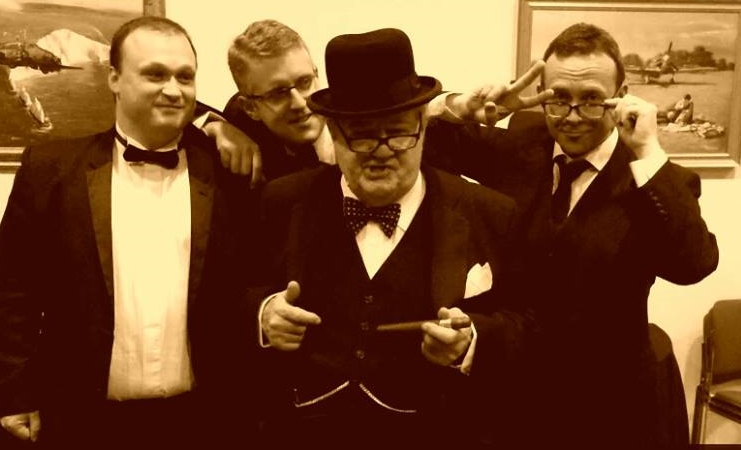 Are you also looking for the singalong favourites performed by Vera Lynn, Gracie Fields and The Andrews Sisters?
Why not add the fantastic Jessa Liversidge for the complete wartime package.
Jessa is a versatile singer specialising in the stirring melodies of wartime Britain. She has performed her one-woman shows "Keep The Home Fires Burning" and "Keep Smiling Through" to great critical acclaim in venues across the North, sings regularly at vintage fairs and is a regular soloist with the Shepherd Group Brass Band for its 'Last Night Of The Proms' concerts.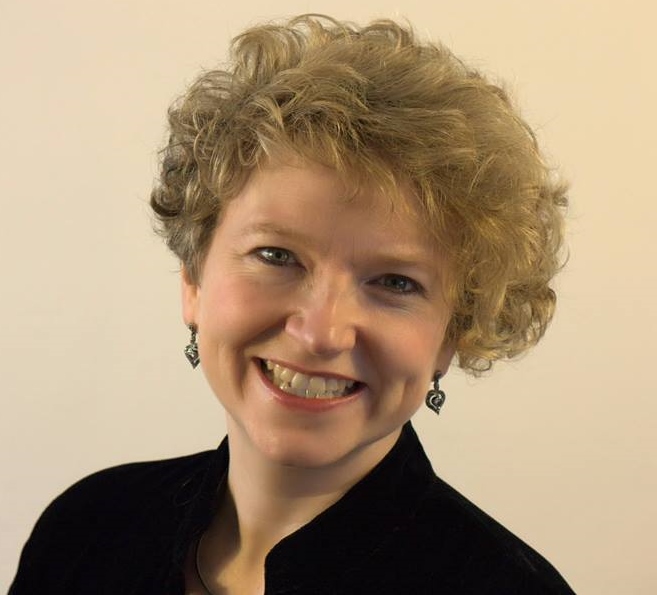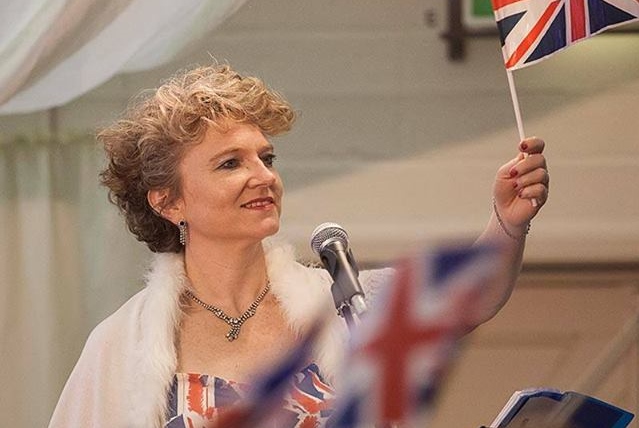 To give your feet a rest between Mr Swing's Dance Orchestra's sets, Jessa will provide an interlude of wartime classics to warm your heart, with plenty of opportunities to join in.
Here's a selection from Jessa's repertoire:
Yours
Dream
I Remember You
We Saw The Sea
Now Is The Hour
We'll Meet Again
You'll Never Know
I'll Be Seeing You
We'll Gather Lilacs
White Cliffs Of Dover
Pack Up Your Troubles
Fly Home, Little Heart
Boogie Woogie Bugle Boy
Keep The Home Fires Burning
When The Lights Go On Again
When The Poppies Bloom Again
There'll Always Be An England
Goodnight Children Everywhere
Don't Sit Under The Apple Tree
The Sailor With The Navy Blue Eyes
When They Sound The Last All Clear
Wish Me Luck As You Wave Me Goodbye
The Army, the Navy and the Air Force
A Nightingale Sang In Berkeley Square